Rachel Collins – Solar Sound Healer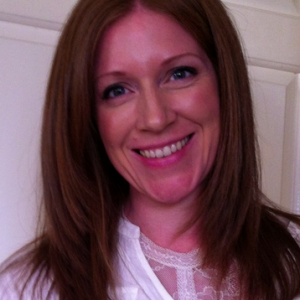 Rachel Collins originally trained in Psychology and worked with families and children in both the States and Ireland. It was her work with autistic children that led her to explore the relationship between health and food. After researching several approaches to nutrition, Rachel was drawn to Ayurveda as a complete health system. This along with her interest in Yoga led her to explore both in a more structured way. She trained as an Ayurvedic and Lifestyle Therapist with the European Institute of Vedic Studies under Vaidya Atreya Smith. She also received a certificate of Advanced Clinical Study in Ayurveda from the Vinayak Ayurveda and Panchakarma Research Foundation in Nagpur, India. She is an ashtanga practitioner and completed the Heart of Yoga with the School of Ashtanga Yoga Dublin in 2006. In order to complement her work in both Ayurveda and Yoga, she trained in both Heart and Soul Healing and Solar Sound Healing. Rachel firmly believes that neither life nor health is straight forward and many times our "health" problems begin on a much deeper level. In order to explore these other levels, Rachel brings her own natural healing abilities to all areas of her work in order to be of better service to the client.
Rachel can be contact for appointments in Dublin and Wexford on 087 9233164 or at rsgcollins@eircom.net.