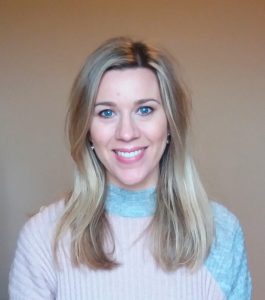 Alison Traynor
I was introduced to Solar Sound Healing in 2003 & I personally found it to be a powerful form of healing on many levels. As my interest in self- development grew, I began training at the Jade Sun School & felt honoured to have the opportunity to learn Solar Sound Healing. I feel privileged to offer out this energy healing system into the community having witnessed the profound affects it has on the client.
I also work as an artist creating Sacred Artworks to help people awaken to the true beauty of who we really are; to help them remember their unconditional loving nature.
I am available for Solar Sound Healing appointments in Sandycove, Co. Dublin. Please contact me on 086 3871 447 or email [email protected] with any queries. Thank you.