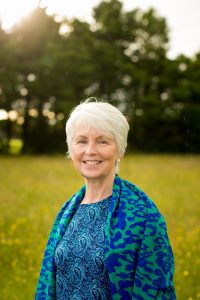 With over 30 years experience in Nursing and Midwifery Ann has always had a special interest in Spiritual/Energy Healing. Over the years she has explored and trained in a wide variety of healing modalities. However in 2007 she was fortunate to meet a great Spiritual Teacher, Gary Collins founder of the Jade Sun School and who also developed Solar Sound Healing. Since that time she has continued to train with the school and qualified in Solar Sound Healing in 2012.
She is passionate about Solar Sound Healing having experienced its power in her own life and witnessing it in the lives of others.
Ann continues to train with the school for her ongoing Healing and Spiritual development.
I am available in Co. Wicklow. Please contact me on 087 6081219 or email solarsoundhealingwicklow@gmail.com.